Youth Employment
Mentorship Program
Itern Registration and Information
Opportunity Youth = Your Potential
The sky is the limit! This is where your future can begin through hard work and positive determination!

Requirements:
San Antonio Resident
18-24

Join our 7 week PAID Youth Employment Mentorship training that will give you work experience, professional training and a renewed determination!

Registration is now closed for Cohort #2
What is the Youth Employment Mentorship Program?
Summer of 2020 the City of San Antonio's Department of Human Services took part in surveying and interviewing opportunity youth of all ages and backgrounds. Through this research we found that professional development training was one of the most desired and most requested resource. The Youth Employment Mentorship program hopes to these gaps.

Opportunity youth aged 18-24 will take part in a seven week pathway driven professional development program that will equip them with workplace and interpersonal skills to successfully secure employment. Employment Mentorship includes one-on-one mentorship, work experience opportunity, incentive resources and professional development training including Office 365, LinkedIn, Resume Building and more from our partners at Microsoft.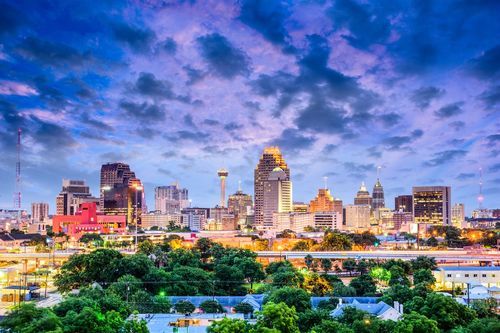 Employer Benefits & Intern Supports
To apply to join the Employment Mentorship Program please complete the online application by clicking here and submit any questions to juan@r3student.com

Please note: If you have any specific barriers or need resources to help you complete this program please list these in the online application form.
• Attend scheduled trainings at 40hrs per week for 3 weeks.
• Attend scheduled employment internship at 40hrs per
week for 4 weeks.
• Be willing, prompt and punctual..
• Communicate any barriers or obstacles that may affect
your program participation.
• Maintain time sheets.
• Communicate regularly with your mentor.
• Communicate regularly with your employer.
• Attend a one hour zoom session with your assigned
mentor per week.
• Complete all surveys from trainers and mentors.


Employer Intern/Matching Process
Once interns are accepted into the program, staff reviews the interns' resumes and application essay to identify their career goals. Program staff then reviews employer job descriptions and matches students to the opportunity that best aligns with the interns' goals. Employers will then receive the intern resume for review. Mentors will then notify interns once they have been accepted by an employer. Employers then discuss job location, travel requirements, program start date, and any additional screenings required by the employer organization.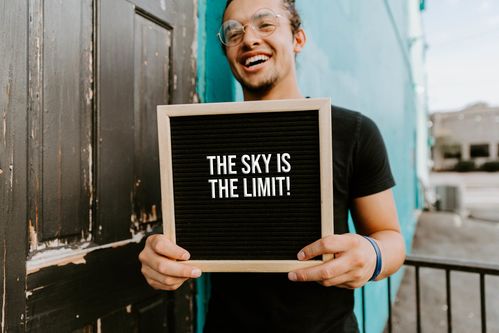 Week of August 23rd -
Pre-Work Experience Development Training

Week of August 30th -
Pre-Work Experience Development Training

Week of September 6th -
Work Experience Internship

Week of September 13th -
Work Experience Internship

Week of September 20th-
Work Experience Internship

Week of September 27th-
Work Experience Internship

Week of October 4th-
Post- Work Experience Training
Program Liaison:
Juan Ramos, R3 Student Outreach
juan@r3student.com
Cell: ‭(210) 702-0978‬